Interesting articles updated daily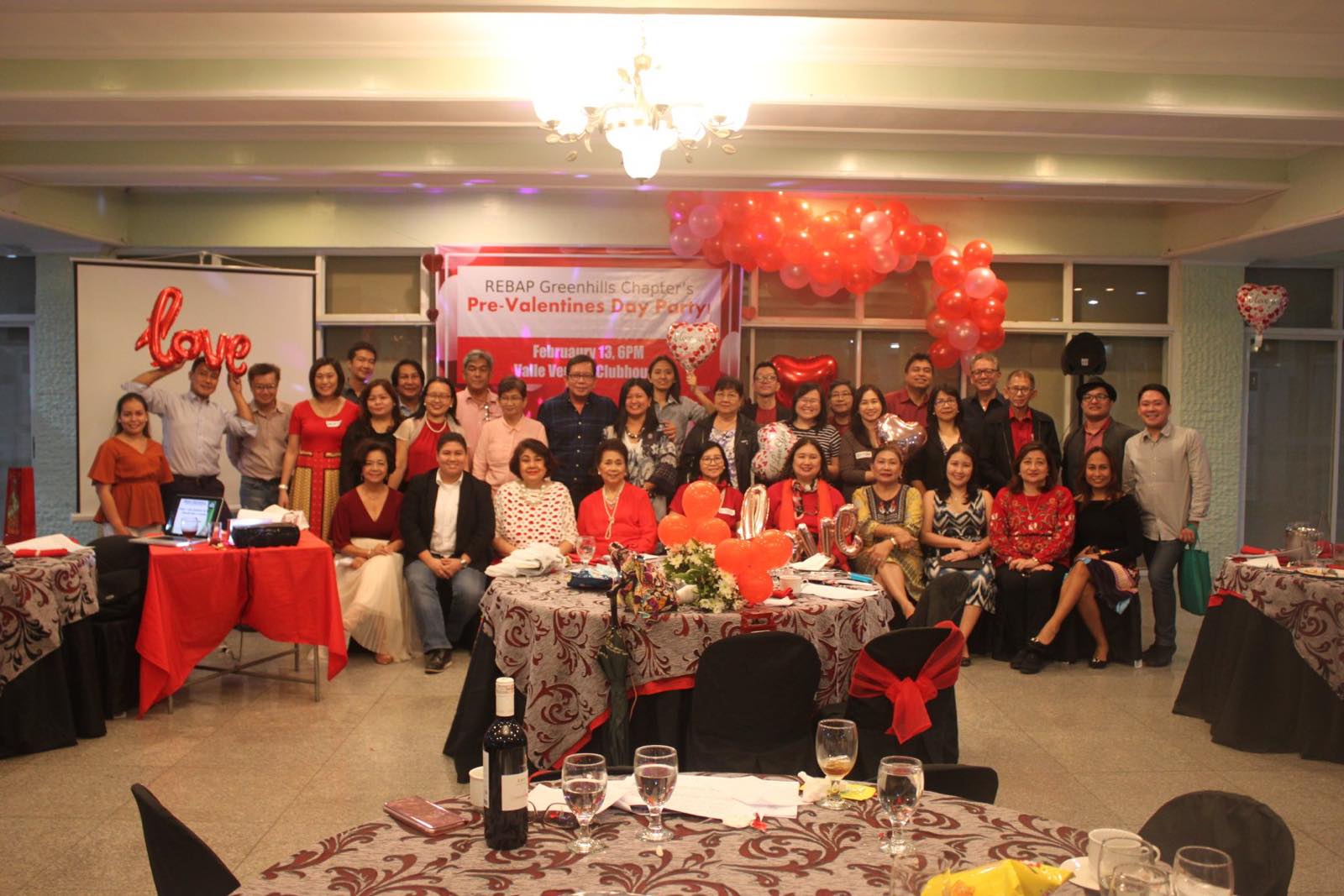 Write Ups
ADMIN, CAPTIVATE
Oct 12, 2021
2 views
What are We Made of? by CRB Ricky Velasco, Past President 2011
| write-up
By CRB Ricky C. Velasco, 2021
When REBAP Greenhills was established more than 30 years ago, it distinctively made its mark in the Real Estate Industry as a forerunner in terms of career development and of a driving force to excel in every endeavor it will set its course on. The founding principles that steadily took shape were strong and simple. That is, strong practice by way of ethical work adherence. 
Its leadership was reasonably dynamic and at the same time practical with much sense of studying the rules and regulations governing the real estate practice and was soon enough recognized to be developing highly professional individuals in their respective field of specialties. Public interest and safety were its primary purpose of its mere existence. Hence, it never laid itself to rest for the ever-changing environment of the industry. So much so that the chapter was hailed to the Hall of Fame in the mid-2000s. Adaptation and evolution were its way of life, not only to co-exist but to lead the way. In this manner, the chapter delivered good-hearted practitioners not only in their profession but also in their way of life. 
Nuclear is its system. The chapter have been producing members that are financially independent and conduct their profession in a keen sense of commitment to fair trade. Its members aim to selflessly contribute to programs that profess service excellence, thereby I am certain and utterly sure of members to be more of productive and compassionate rather than the "what's in it for me" mentality, The mindset of self-entitlement simply is not catered to in this community. 
Seldom or rarely will there be a discussion on infractions about mishandled accounts or even short changing in services. This sort of deviation is unacceptable and is treated as an anomaly and ultimately, dealt with outrightly with seriousness. 
What makes the members tick? To seamlessly conduct their respective practices with the sole interest only of their clients' is a hallmark of service excellence. This however, propels them to gain sustainable business gains constantly, steadily developing their specialties. The highlight of the chapter's role to its members is the team play spirit. The members thrive more only when they are able to identify themselves with certain co-members that aim to serve well, ideally in the same area of activity. With the same noble means of serving. It has always been about the clients that striving to deliver par excellence is our way of practice.